Your Data
Hosted at Home!
Designing a website for your company takes precious time. Our intuitive Hosting and domain .com.ss platform empower your customers while giving you the edge you need to get noticed!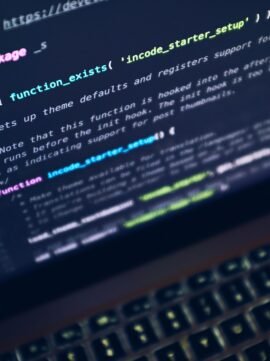 We offer unmatched ICT support and Training to our clients. With a wealth of knowledge and strategic partnership, it is now possible to get affordable ict Training.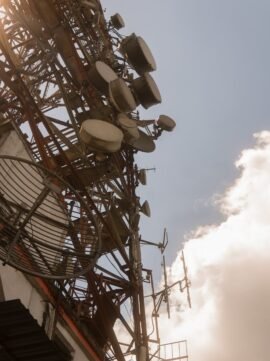 We are a CompTIA partner delivering training for the A+, Network+, and Security+ certifications alike. contact us to get your started.
Web Hosting & .ss Domains
Hostjunub.com is a CJIES's solution to data supremacy. With your data hosted in the country, you'll never worry about latency or bandwidth issues.
Welcome to the Digital Frontier.
We understand that we are living in globalization era where technology has become a critical part of doing business, we commit to bridge the gap and offer various products and services such as Software solutions, Telecom Value Added Services (VAS) Sourcing of ICT Equipment, IT project management, and IT consulting Services all affordably.
Our values are a core part of everything we do, we treat our client's work with these values guiding us.
We have courage to shape and lead the technology industry in South Sudan.
We focus on delivering premium value to our customers.
Accountability to Listen. We listen to our clients to understand their needs and gain insight on business opportunities.
We uphold the highest standards of integrity in all of our dealing and actions.
SADECO Building Airport
RD 2nd Floor., Juba South Sudan
9:00AM to 5:00PM
Monday – Friday
+211 922 261 508
+211 912 300 966